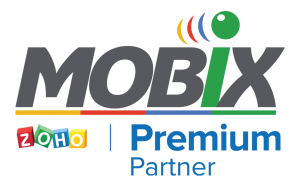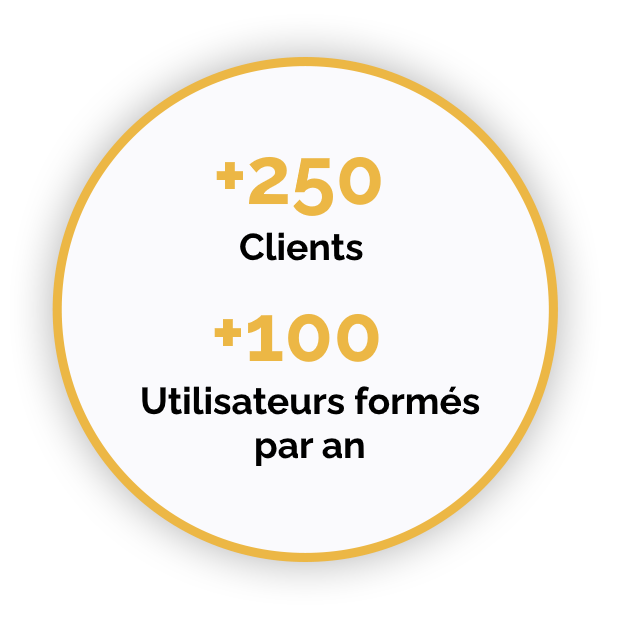 ZOHO Premium Partner - Zoho Partner since 2016
20 employees in an international team
30 ZOHO certifications
35 training modules available
MOBIX is a Qualiopi-certified training organization
(Quality certification issued for the category: Training courses)
5 publications on ZOHO Marketplace
Our mission
Our mission is to understand your strategy, advise you, deploy ZOHO solutions and train your teams to accelerate your performance. We do our utmost to help you maintain your ZOHO environment throughout its lifetime .
Our values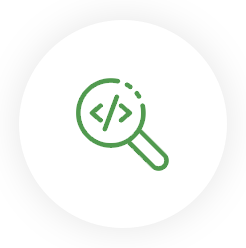 Investing in research
and development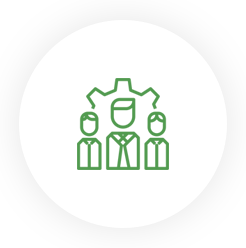 Investing in
our team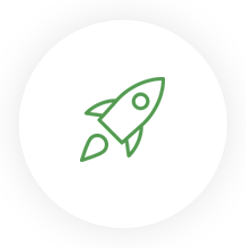 Being innovative
for our customers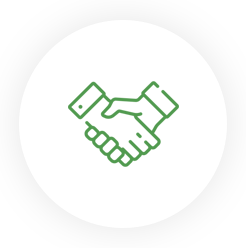 Bring the maximum of
added value to our customers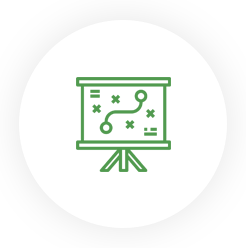 Transparency
in our approach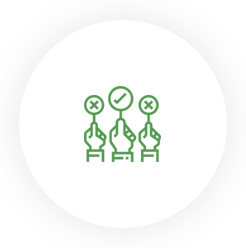 Contribute to
the ZOHO ecosystem
Our methodology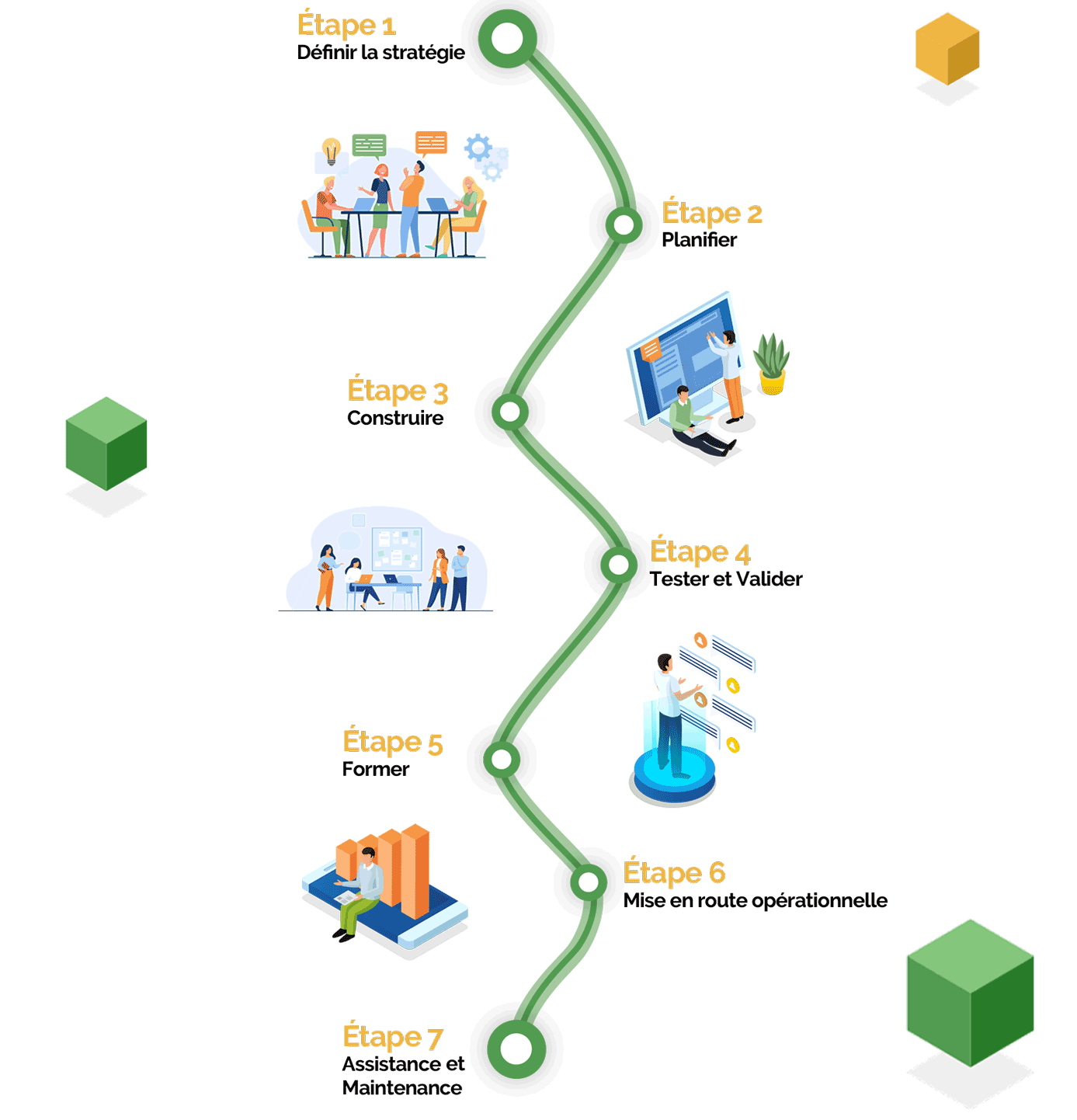 Our team
Thomas Soulier
CEO - Founder
Expert Consultant
Ramona Gheorghiu
Associate Expert MOBIX
Production Director
François Ehret
MOBIX Associate Expert
Operations Director
Florian
Sales Director
David
Senior Consultant
Leo
Senior Consultant
Stéphanie
Consultant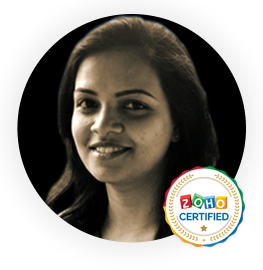 Mano
Developer
Sathya
Developer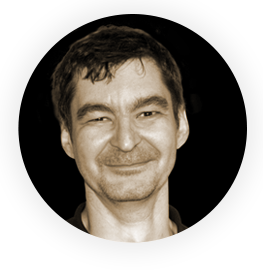 Gabriel
Consultant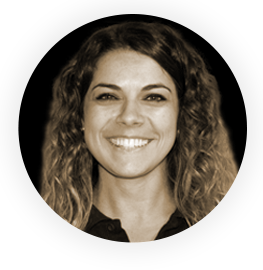 Coraline
Customer Success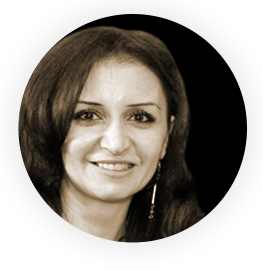 Mariam
Customer success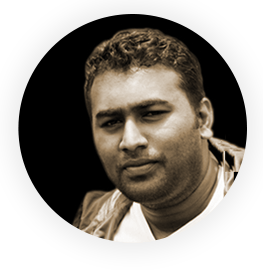 Lucky
Customer success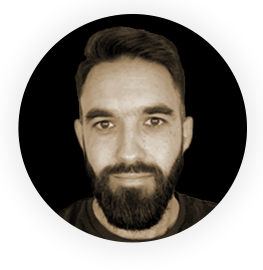 Romain
Customer success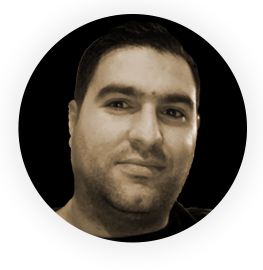 Ahmed
Customer success
Our customers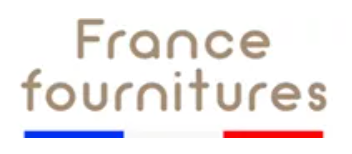 Who are our customers?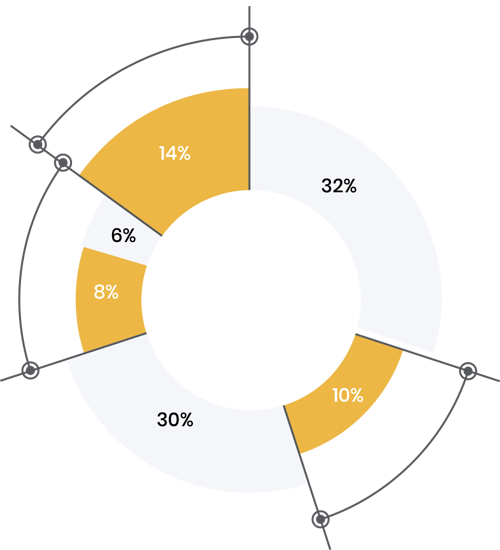 SERVICES TO COMPANIES: 30% OF SALES
SOFTWARE PUBLISHER: 20
REAL ESTATE AND RELATED SERVICES: 10
RECRUITMENT AGENCY: 9% OF SALES
TRAINING AND RELATED SERVICES: 12
INDUSTRY: 10% OF SALES
TRADING AND WHOLESALING: 5%.
OTHER: 4% OF SALES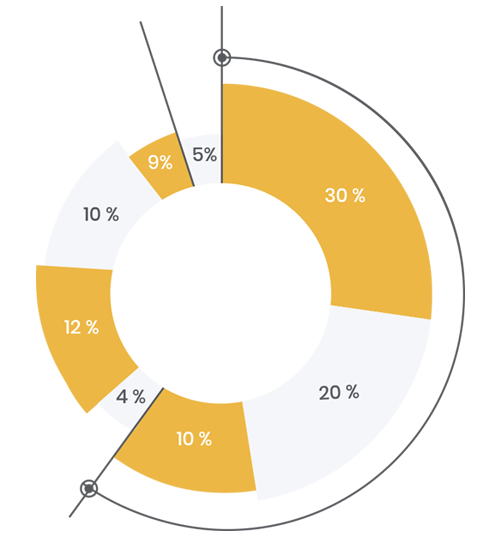 1 TO 10 EMPLOYEES: 6%.
10 TO 50 EMPLOYEES: 30% DISCOUNT
50 TO 250 EMPLOYEES: 32%.
250 TO 500 EMPLOYEES: 14
500 TO 2000 EMPLOYEES: 10%.
2000 EMPLOYEES +: 8% OF SALES