ZOHO CRM and Salesforce. ZOHO CRM, smart and fast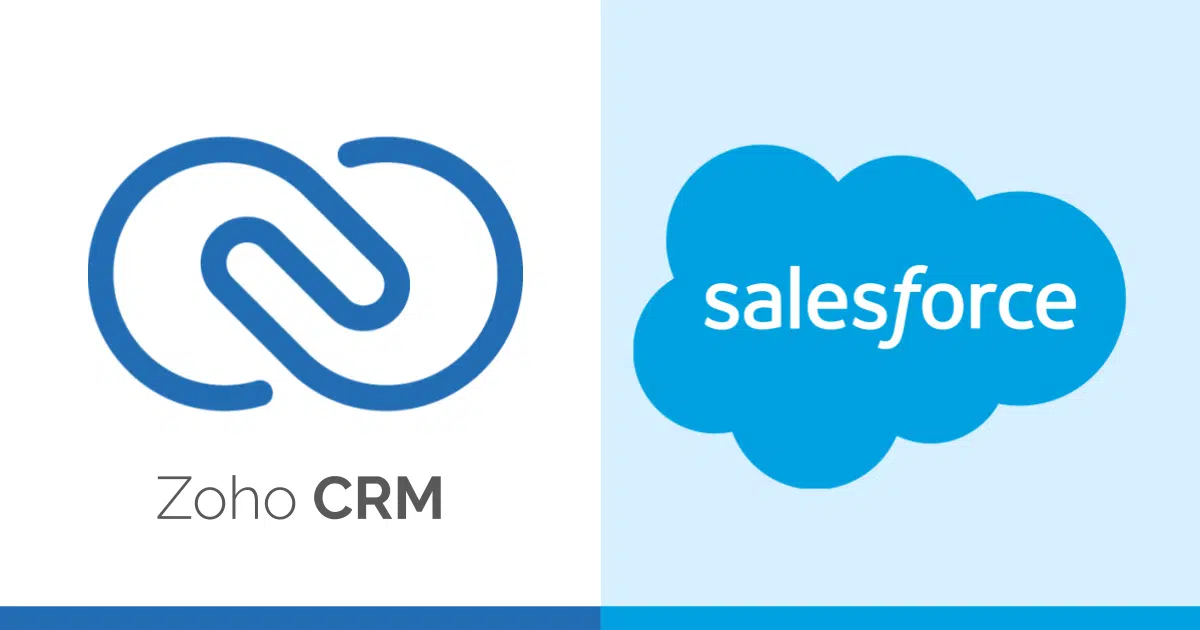 Zoho CRM's greatest strength is its ease of use and rapid implementation time. With Zoho CRM, sales reps can start selling immediately, without any in-depth training or CRM knowledge.
Zoho CRM features a flexible "no-contract" pricing model, allowing you to break the contract at any time, so you're not locked in by a supplier. What's more, you don't pay too much for features you don't need.

Although premium (paid) technical support is one of the most fundamental requirements for a large company, it shouldn't go so far as to break the bank. With Zoho CRM Premium and Enterprise Support, you'll benefit from unrivalled technical support at a fraction of the cost.
All this translates into a real-time return on investment, helping you to take your business to even greater heights.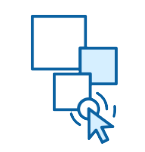 Ease of use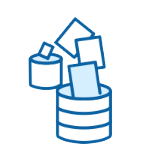 Effortless migration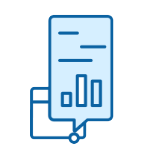 IA Standard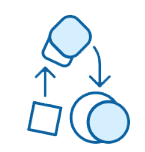 Faster adoption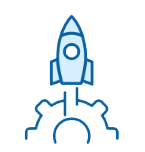 Ease of deployment
Compare Features
Al integrated
✓ yes
x No
Playful sales activity
✓ Available from the Professional edition.
Additional
Marketing automation
✓ Available from Enterprise edition onwards
Additional $(Requires integration with Pardot)
Integrated telephony
✓ Yes
x No
Integration with G Suite and Office 365
J Available for all paid editions
Additional $(Third-party connectors required)
Social networks tab (Facebook, Twitter, Google+)
✓ Available from Professional Edition
Additional $(Requires integration with Marketing Cloud)
Inventory management
✓ Available from Professional Edition
Additional $(Requires integration with SalesforceCPQ)
Integrated Al for everyone
Features
ZOHO CRM LOGO
Salesforce LOGO
Prospect prediction
✓
Additional
Opportunity Prediction
✓
Additional
Feeling of e-mail
✓
Additional
Analytical
✓
Additional
Alerts/Recommendations/Suggestions
✓
Additional
Al Conversational
✓
x No
Best time to contact
✓
x No
Intelligent Automation
✓
x No
Save over 70% of your overall CRM budget
Edition
ZOHO CRM
Price/user/month(Billed annually)
Salesforce
Price/user/month (Billed annually)
With Zoho CRM, you save
Percentage
Professional
€23
€75
€52
69%
Company
€40
€150
€110
73%
Ultimate
€52
€300
€248
83%
To take your digital transformation a step further
Order our ebook on AMAZON